Bespoke Promotion For Your Nutrition Site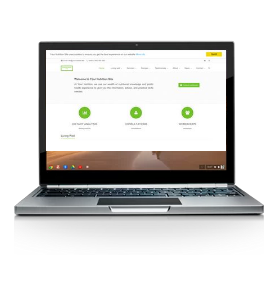 Your Nutrition Site wanted to run a promotion to attract new visitors to their site.
Intelligent Support Software offered the following solution
Helped Design a combination leaflet/online campaign
Ability to offer customer discounts
Full tracking through the sign-up procedure
Bespoke promotional plug in software to allow them to repeat campaigns with various variables
The software solution was offered on a utility basis to allow a low-risk investment in their offering.
Sign up here to receive a discount and a chance of winning a free consultation.