Intelligent Support Software provides updates on demand for Your Nutrition Site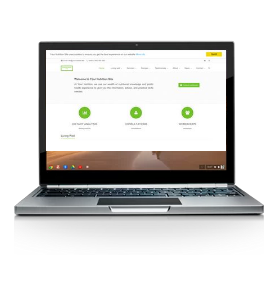 Intelligent Support Software has successfully released version 1.1 of Your Nutrition Site.
The Project was completed using the new Agile framework INTS Walk which was custom designed by INTS software to deliver RFE to a site solution.
Please visit https://yournutrition.site for great nutritional advice.